New Tri-proof, IP68-rating.
The 2nd Gen of Geekvape Tri-proof Tech makes Legend 2
Classic with more excellent durability. IP68-rating water &
dust resistance, as well as a higher level of shock resistance,
provide better protection in harsher environments.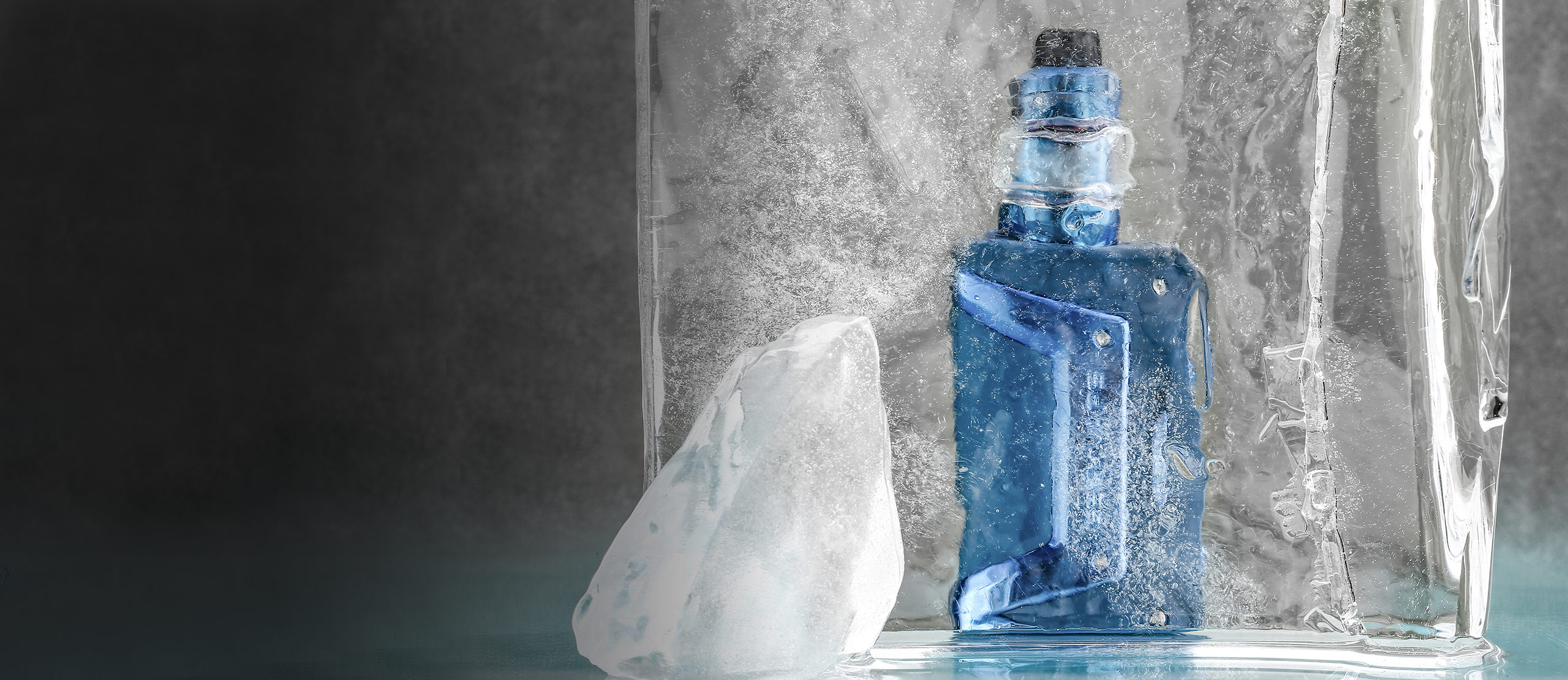 Dual 21700.
What a Durable Power Beast.
● The new L200 (Legend 2) classic kit takes a leap in power
source, which supports long-lasting battery life and up to
200W output with dual external 21700 batteries.
● A battery converter is provided to make your dual 18650
batteries compatible.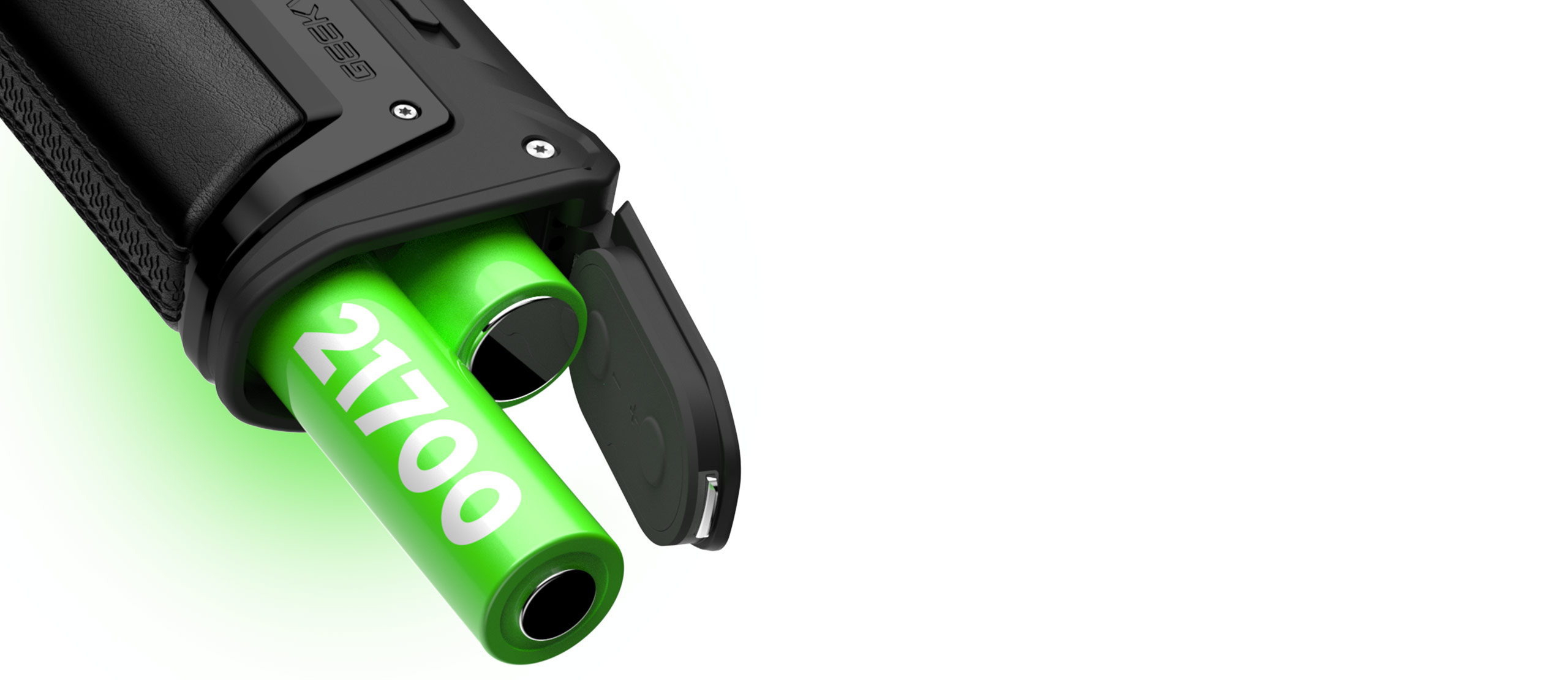 Boosting Mode.
BOOST Mode, automatically selects the max output for the max clouds.
Boost up the possibilities for flavor and vapors.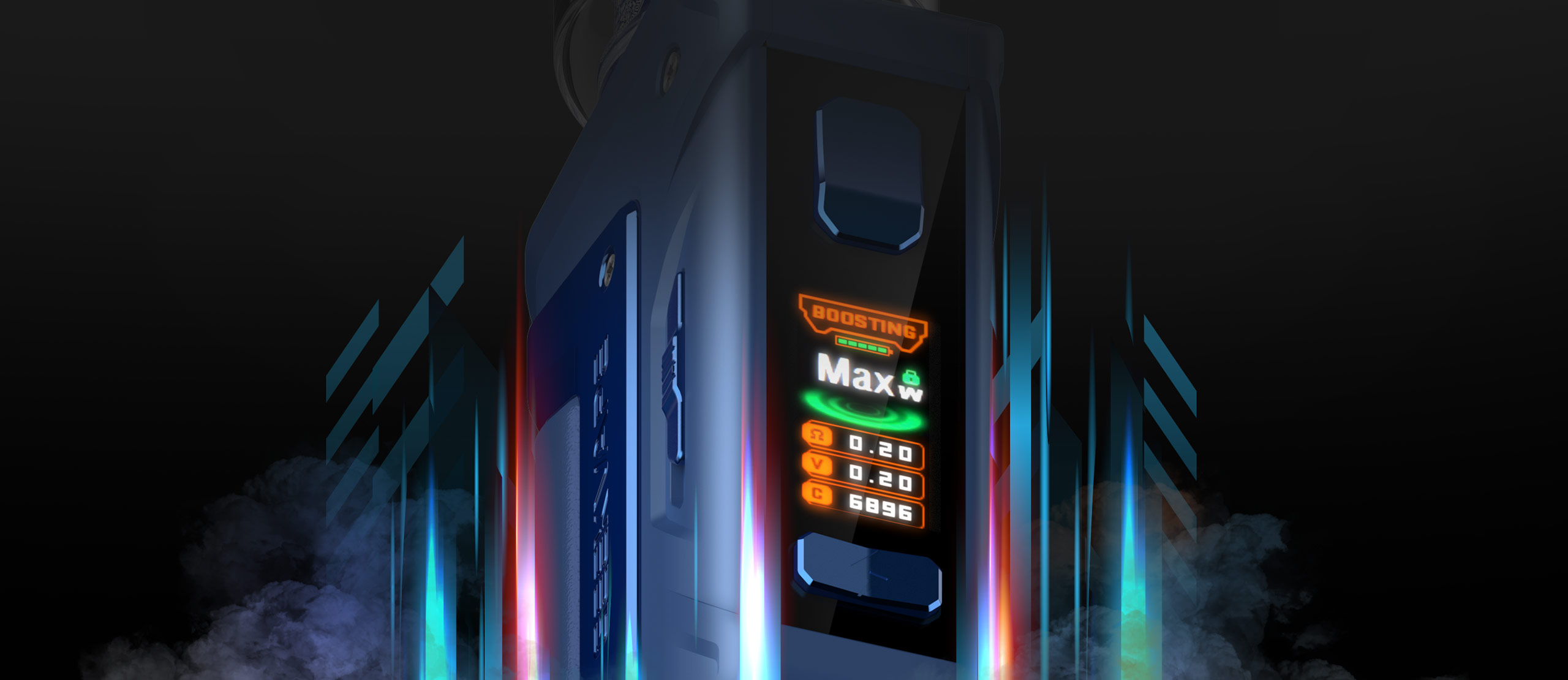 1.08'' Full Screen Display.
A large screen allows for a more immersive visual experience.
Together with the new design UI, the vaping info gets more
intuitive. Every detail is within vision.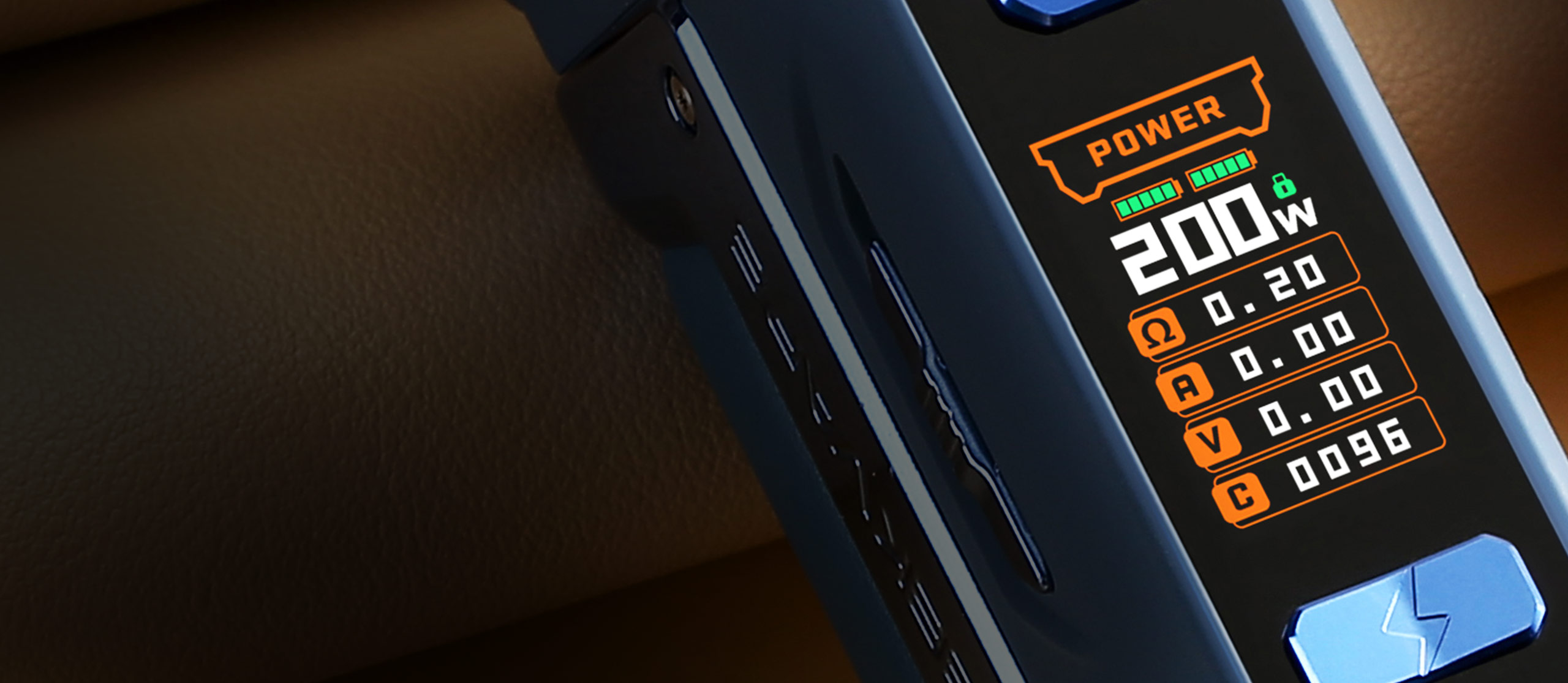 A-Lock.
Accidental Press Protection Lock makes L200
Classic safer to carry. A simple switch prevents
inadvertent button presses from overheating your
coils or your mod.
GEEKVAPE Z Max Tank.
Max Performance.
● Max leakproof level, supported reliably by
industry-leading top airflow leakproof design.
● Max clouds, created boundlessly by Geekvape M
Series Coil.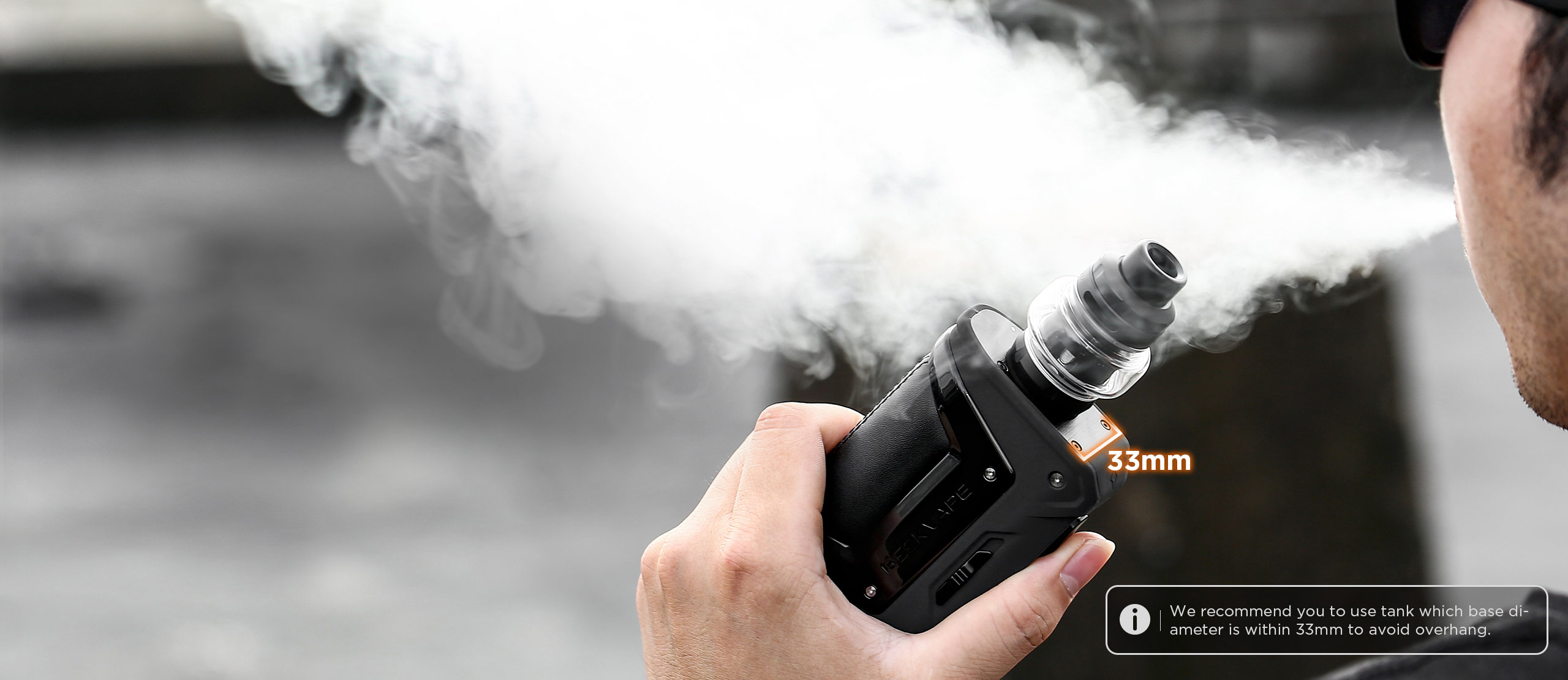 Now available at Aladdin Glass and Vape