Check out some of these events and shows we've done in the past. Join us for all future events by following us on instagram @aladdinglassandvape.
Champs Tradeshow 2023
This was a video from 2023 Champs Trade Show in Atlantic City, NJ.
CHAMPS TRADESHOW 2023, held recently, proved to be a resounding success that left participants jubilant and spirits soaring. With an atmosphere brimming with excitement and camaraderie, attendees couldn't help but revel in the celebration. The event served as an excellent platform for making valuable connections, as participants engaged in productive networking sessions with various exhibitors. Throughout the tradeshow, a diverse array of products on display. The vibrant ambiance and the extensive range of offerings made CHAMPS TRADESHOW 2023 an unforgettable experience, leaving all who participated thoroughly satisfied and eager for more.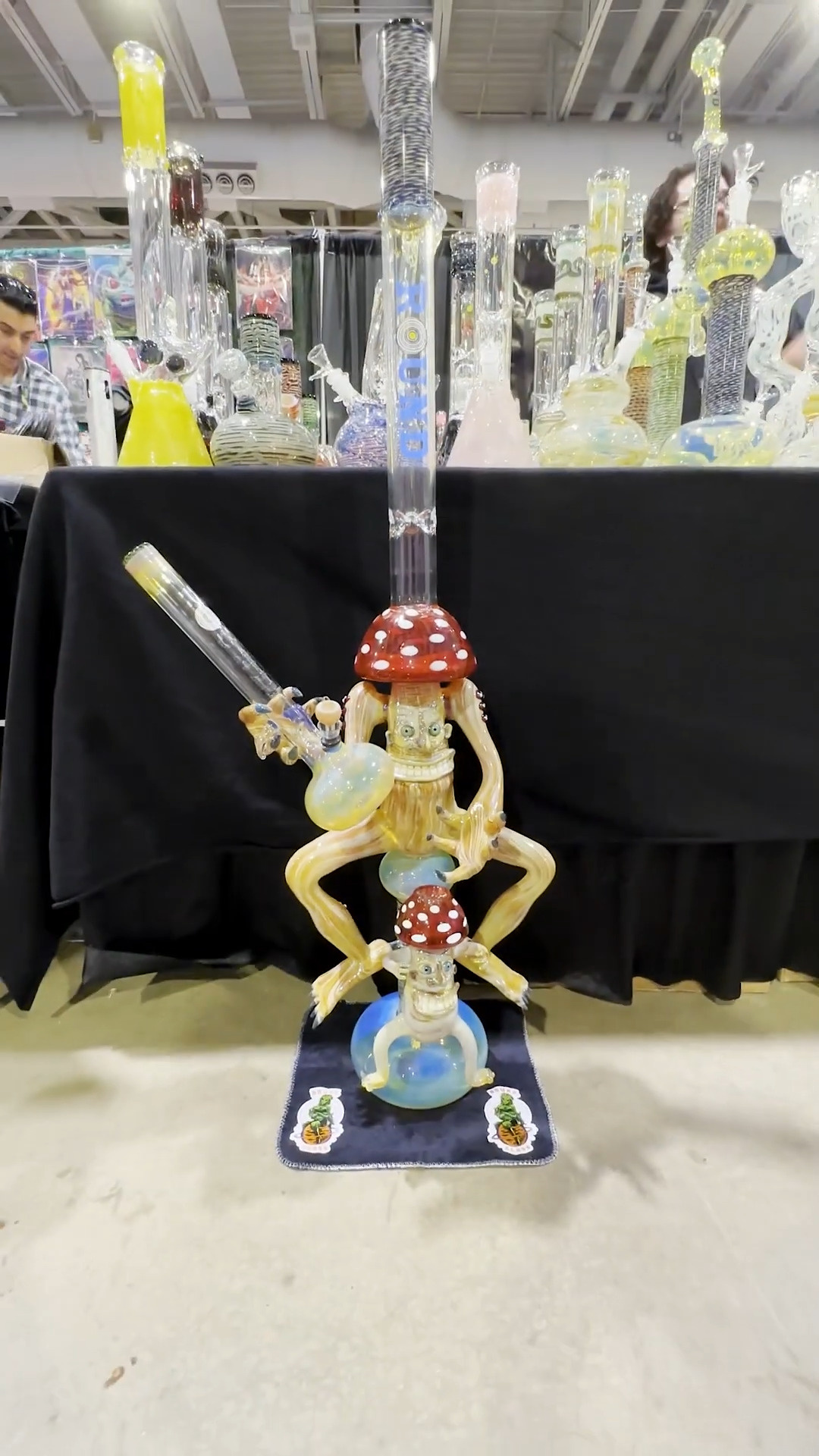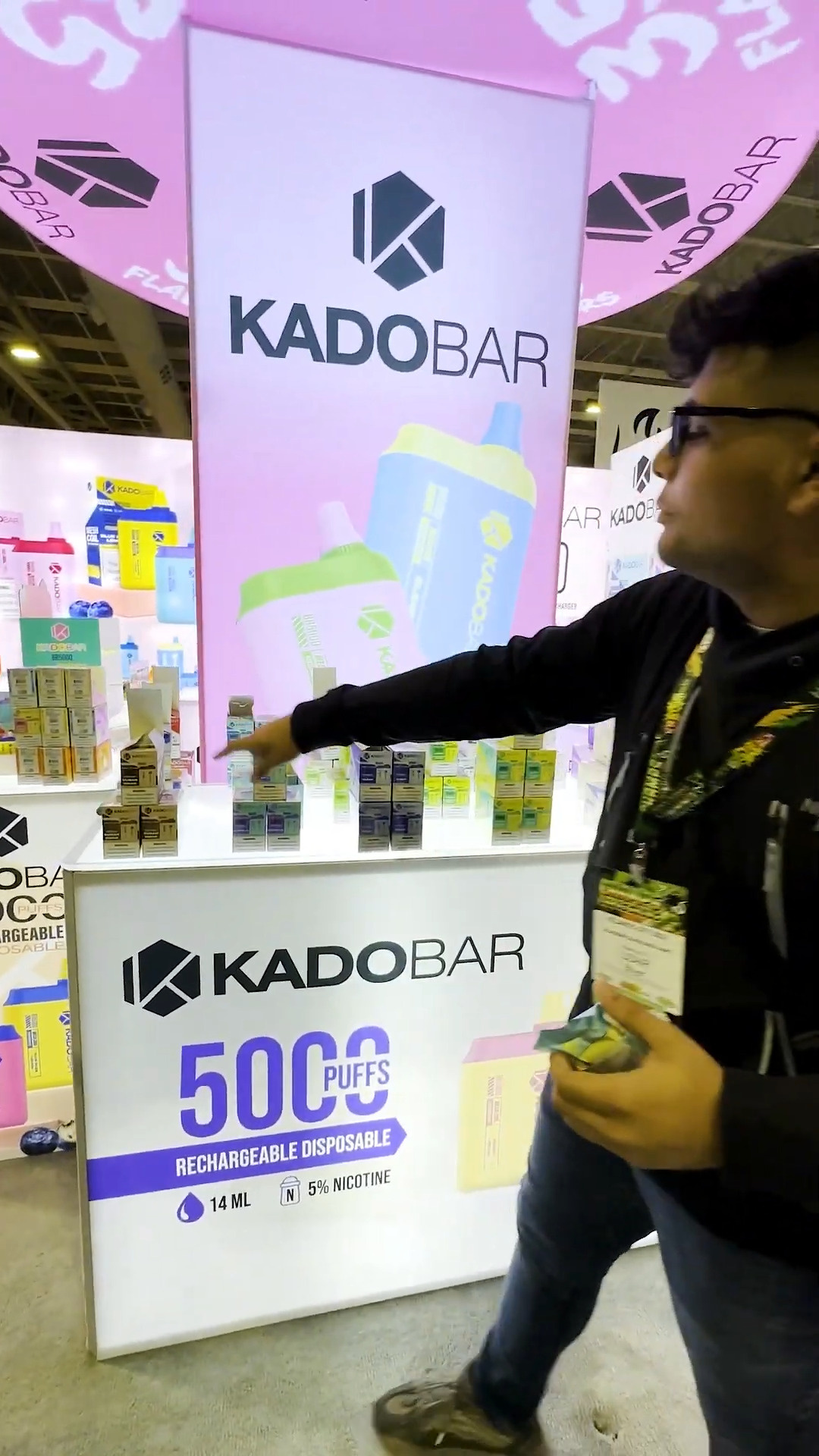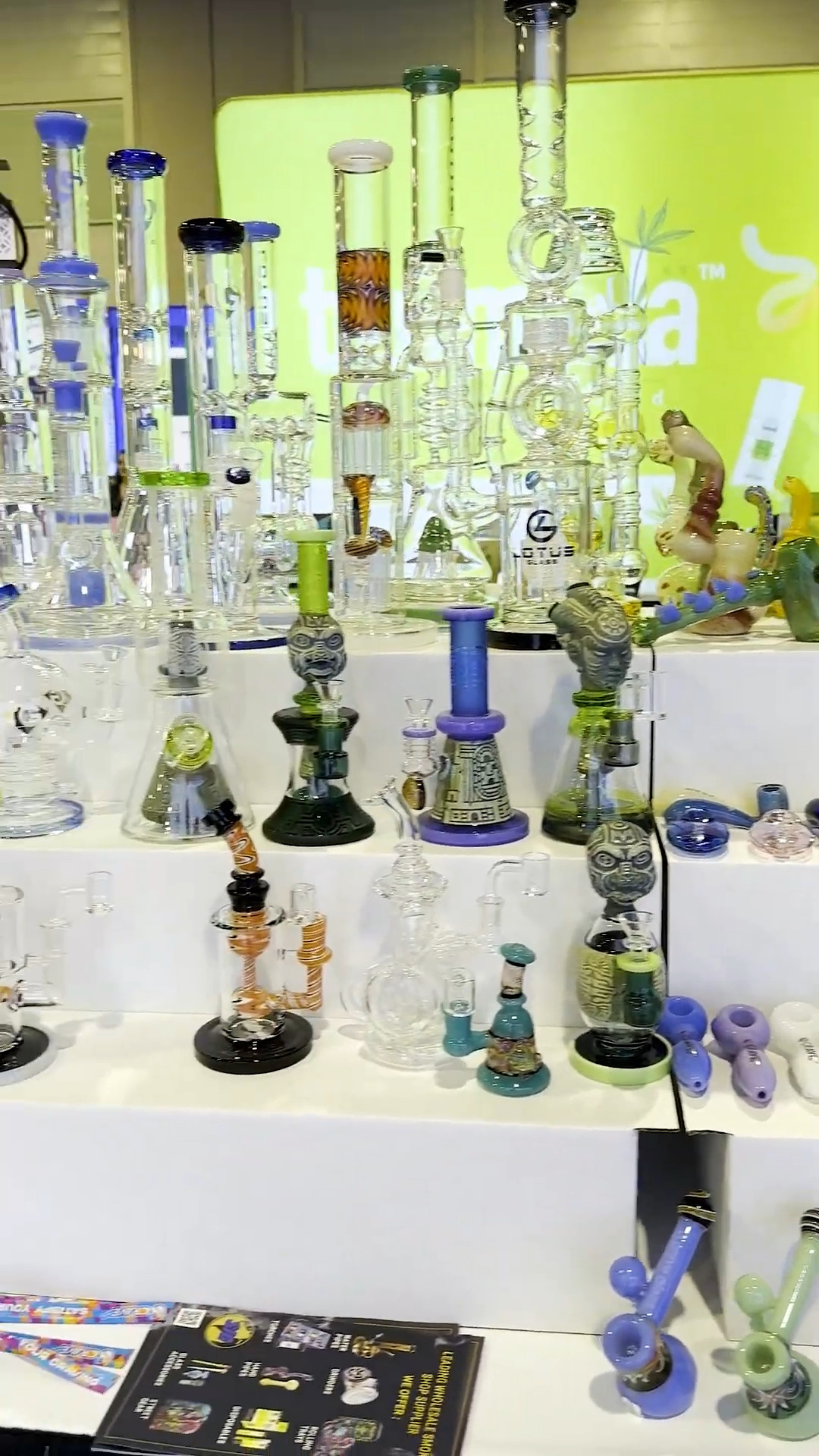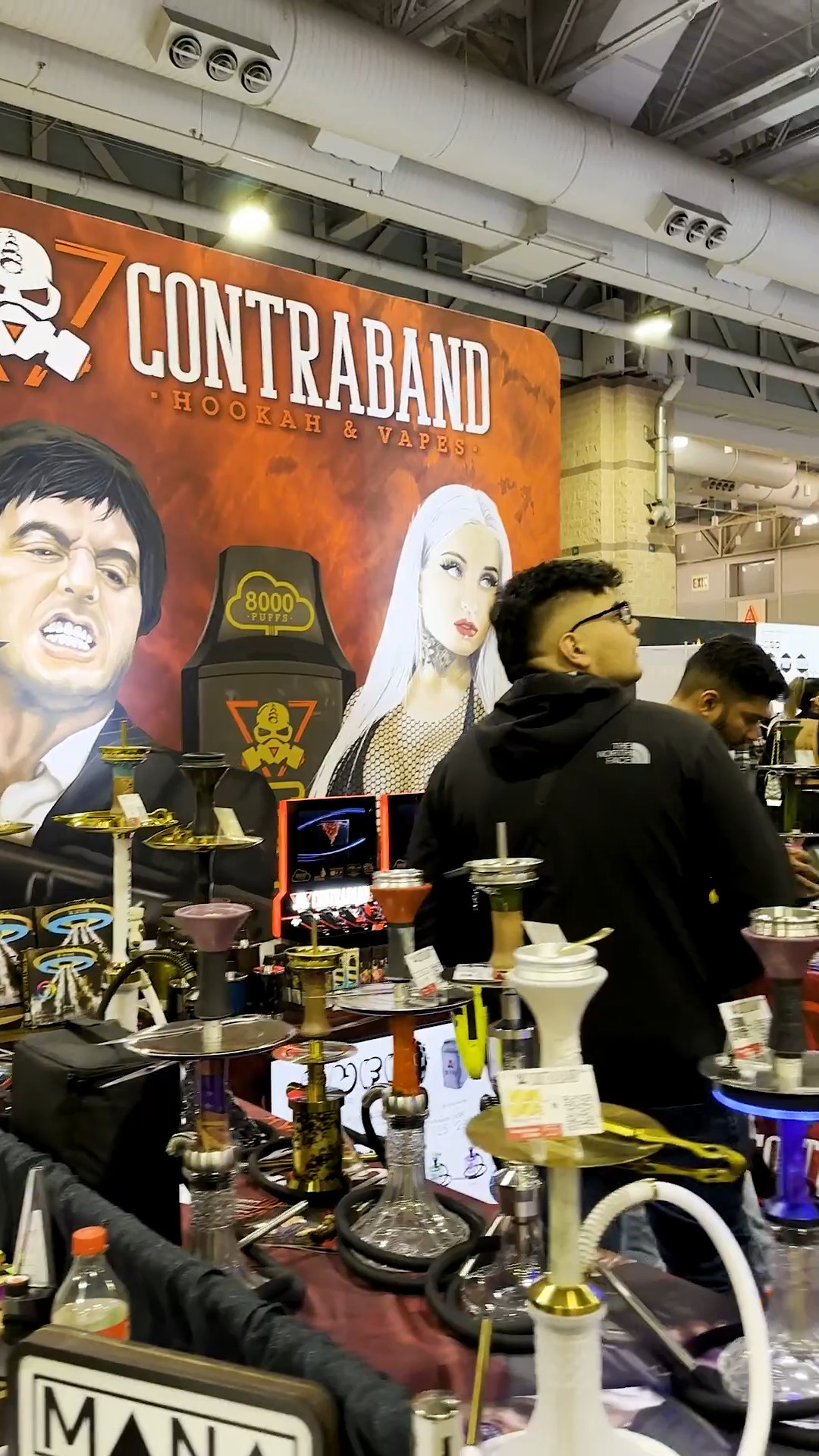 CHAMPS TRADESHOW 2023 catered to the needs and interests of its attendees, providing them with an exhilarating experience. Amidst the lively atmosphere, participants seized the opportunity to strike lucrative deals and forge lasting business relationships with the diverse exhibitors present.
The success of CHAMPS TRADESHOW 2023 can be attributed not only to its fantastic offerings but also to the sense of community it fostered among participants. The event truly encapsulated the essence of a thriving industry, where professionals and enthusiasts alike came together to celebrate their shared passions. As the curtains drew to a close on this remarkable tradeshow, participants departed with hearts full of joy and minds teeming with new opportunities and possibilities, eagerly looking forward to the next installment of this extraordinary event.
FIFA 2023
2nd FIFA 2023 Tournament held in Paramus, NJ.
The 2023 AGV Fifa tournament was an exhilarating display of skill, determination, and emotions as local players competed for victory on the grand stage. The video recap captured the intense moments of the tournament, with players exuding confidence and excitement as they expressed their aspirations to claim the coveted title. Amidst the thrill of the competition, an awkward moment unfolded between Janak and AR. Tensions were palpable as they crossed paths, hinting at a history of rivalry. However, the event was not without its surprises, as a moment of brilliance on the field left spectators in awe. On the flip side, heartbreak and disappointment were also part of the tournament, evident in the face of a player who was knocked out of the competition. Frustration was evident as the player struggled to explain the loss, having faced defeat two years in a row. Nevertheless, the video ended on a high note with the triumphant celebration of the tournament's winner, who expressed gratitude for the hard-fought victory. The 2 time winner is Janak K.